Throwbacks Home was created to be our marketplae for selling our furniture pieces as well as other designer homewares and furniture that compliment our ethos and style. It's the same people behind the scenes, and the mission is still the same: Building statement pieces of furniture using reclaied and sustainable materials. 
Make sure to visit us the next time you are in Detroit!!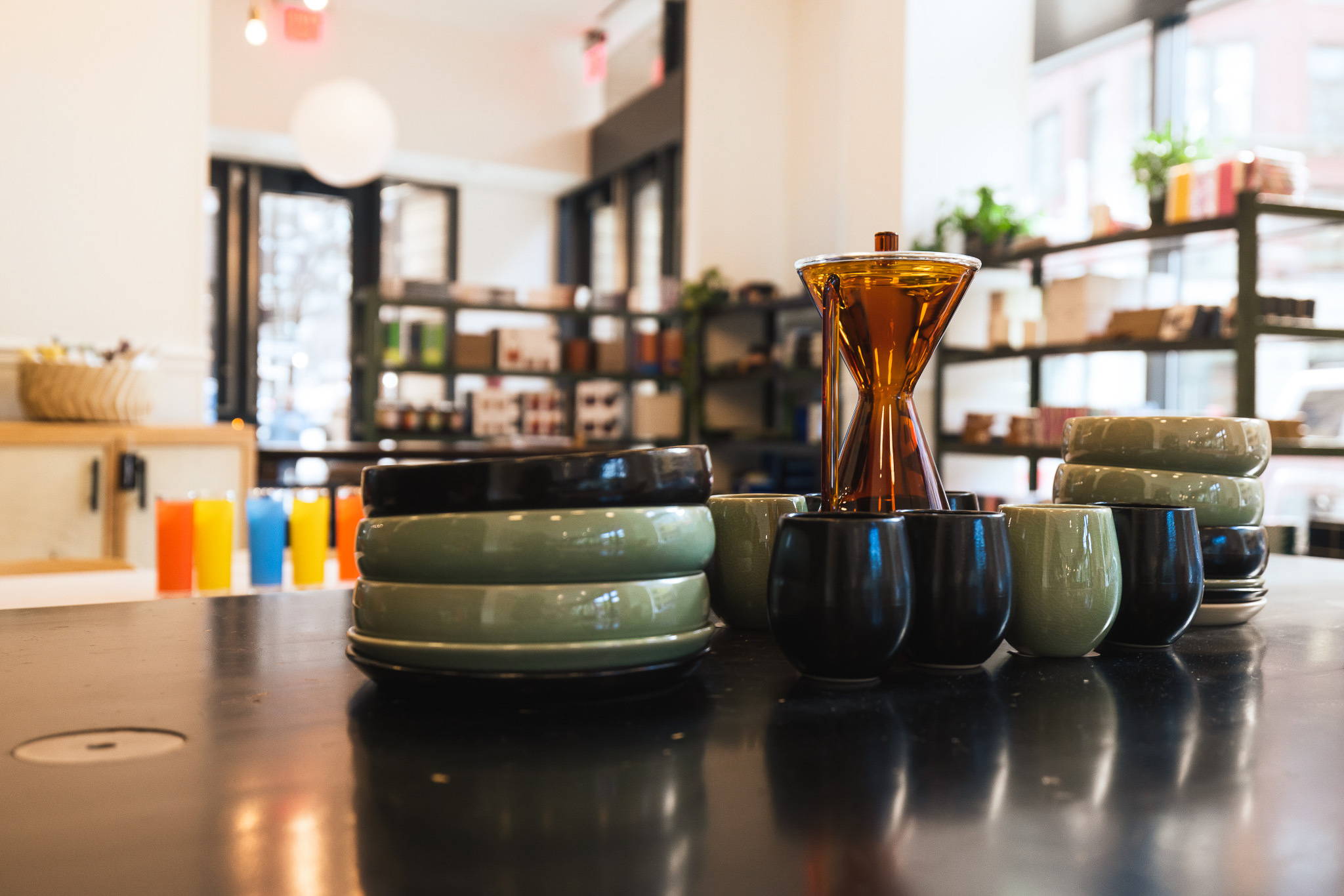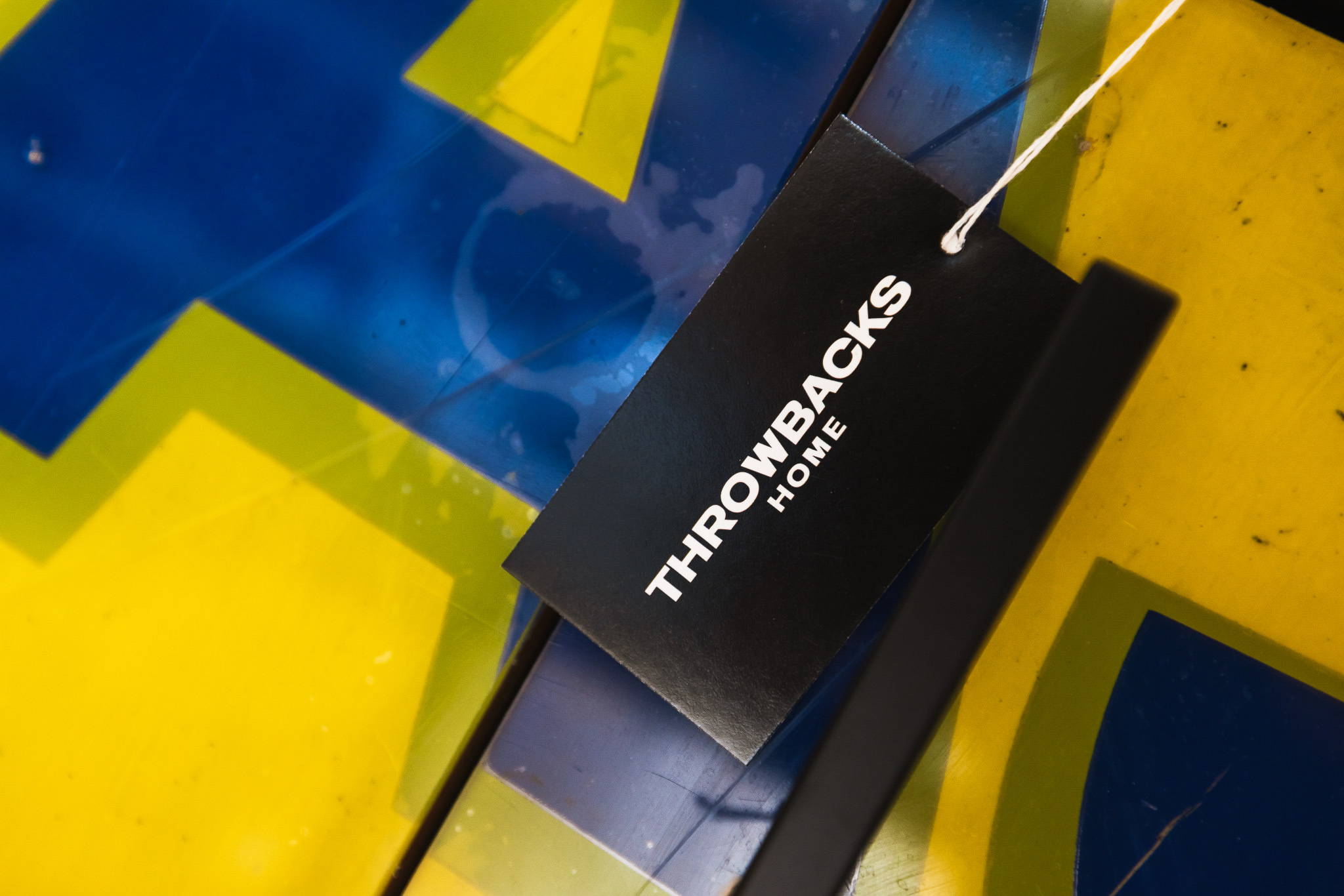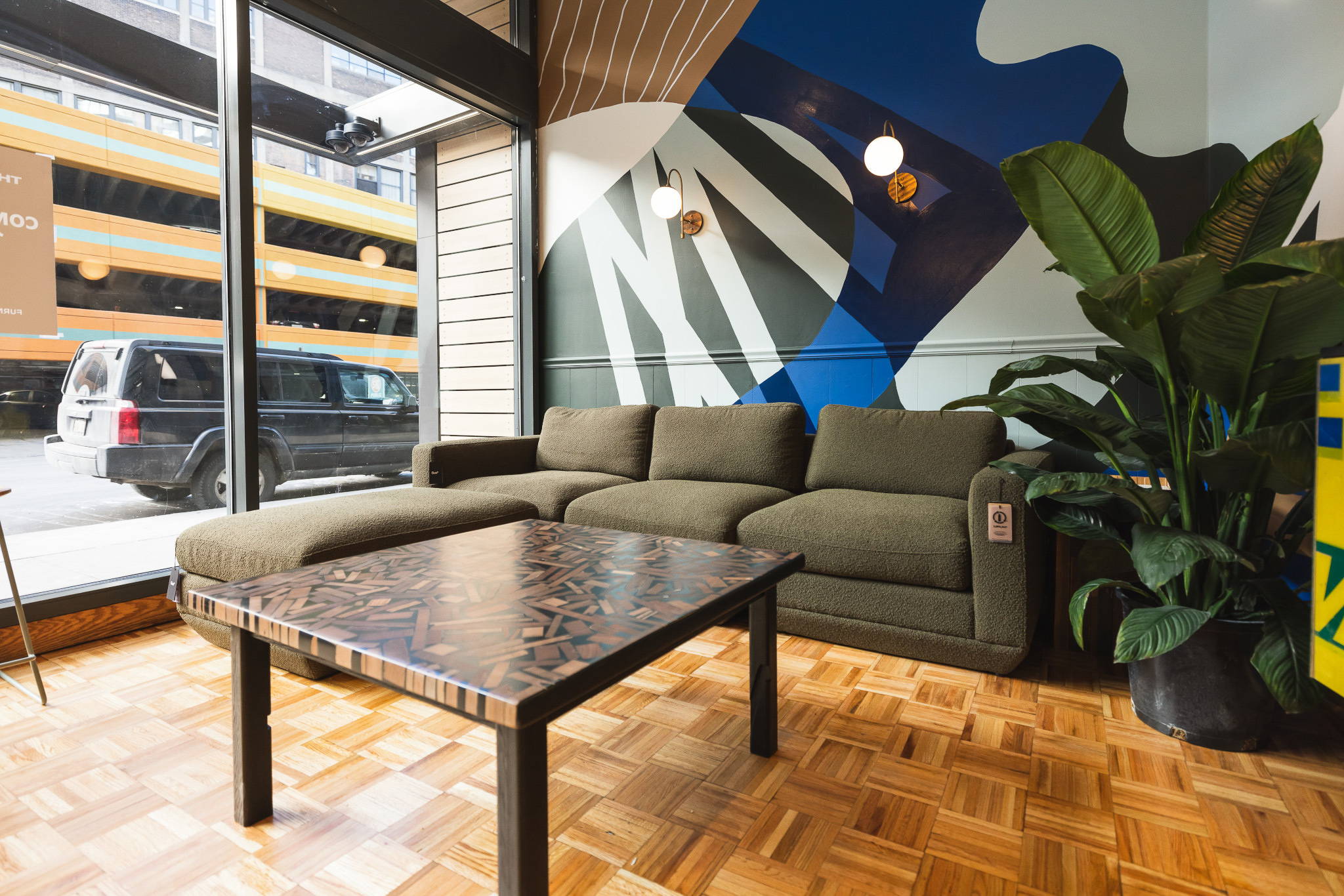 Throwbacks Home
34 W Grand River Ave, Detroit, MI 48226

Hours: Tuesday - Saturday 10 am - 6 pm Sunday 10 am - 5 pm
Email Sales@WoodwardThrowbacks.com for more information.