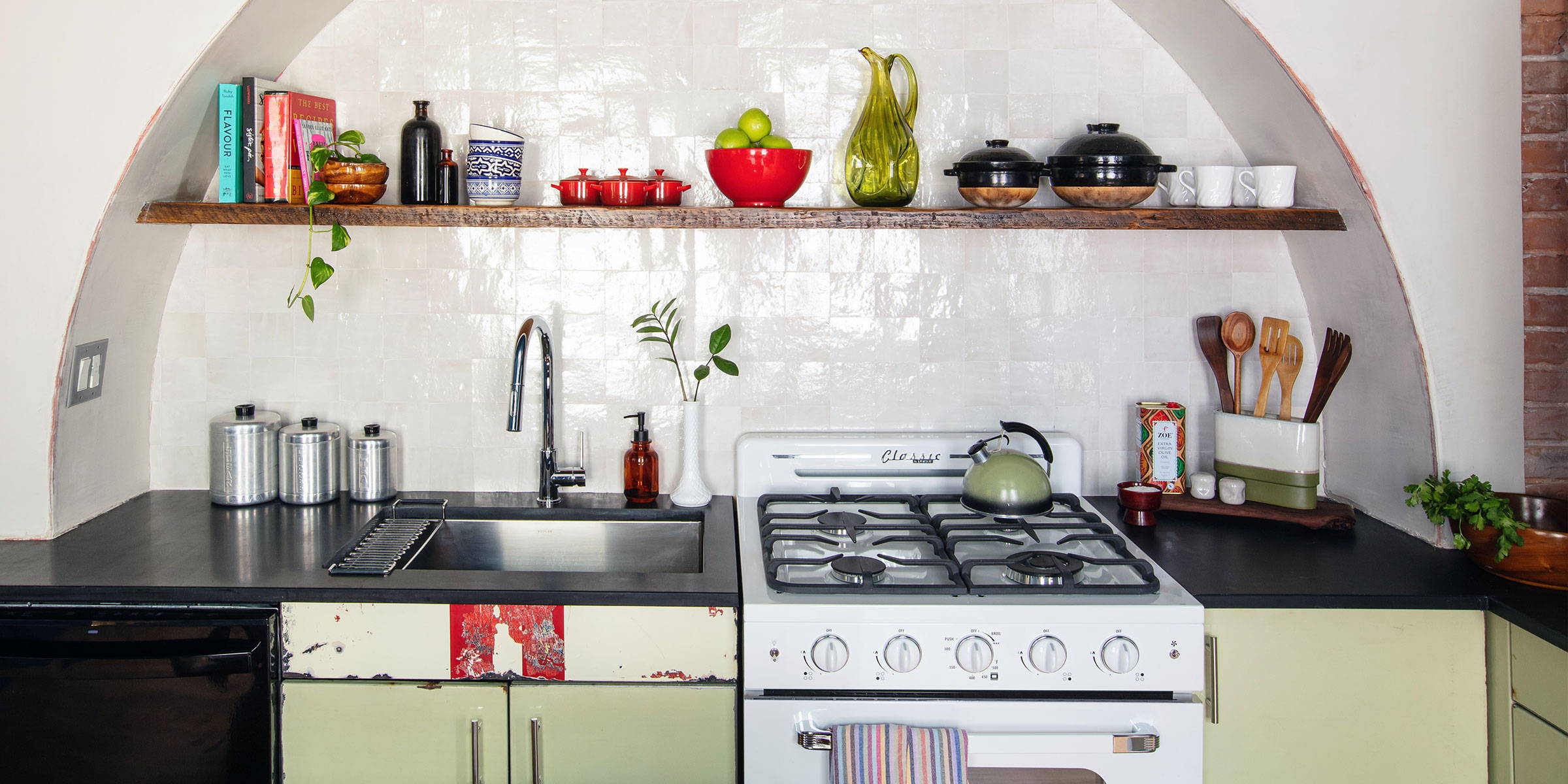 FARNSWORTH DINNER PARTY:
KITCHEN REMODEL

Project Type: Kitchen Renovation, Full Service Interior Design
Location: Detroit, Michigan
Often called the 'heart of the home,' the kitchen is arguably the most important room in the house. And a kitchen remodel is one of the most popular renovation projects a homeowner can undertake.
For this renovation and interior design project, our client gave us full ownership to balance function and fun to make sure their kitchen was pumping life into the home–all day, every day.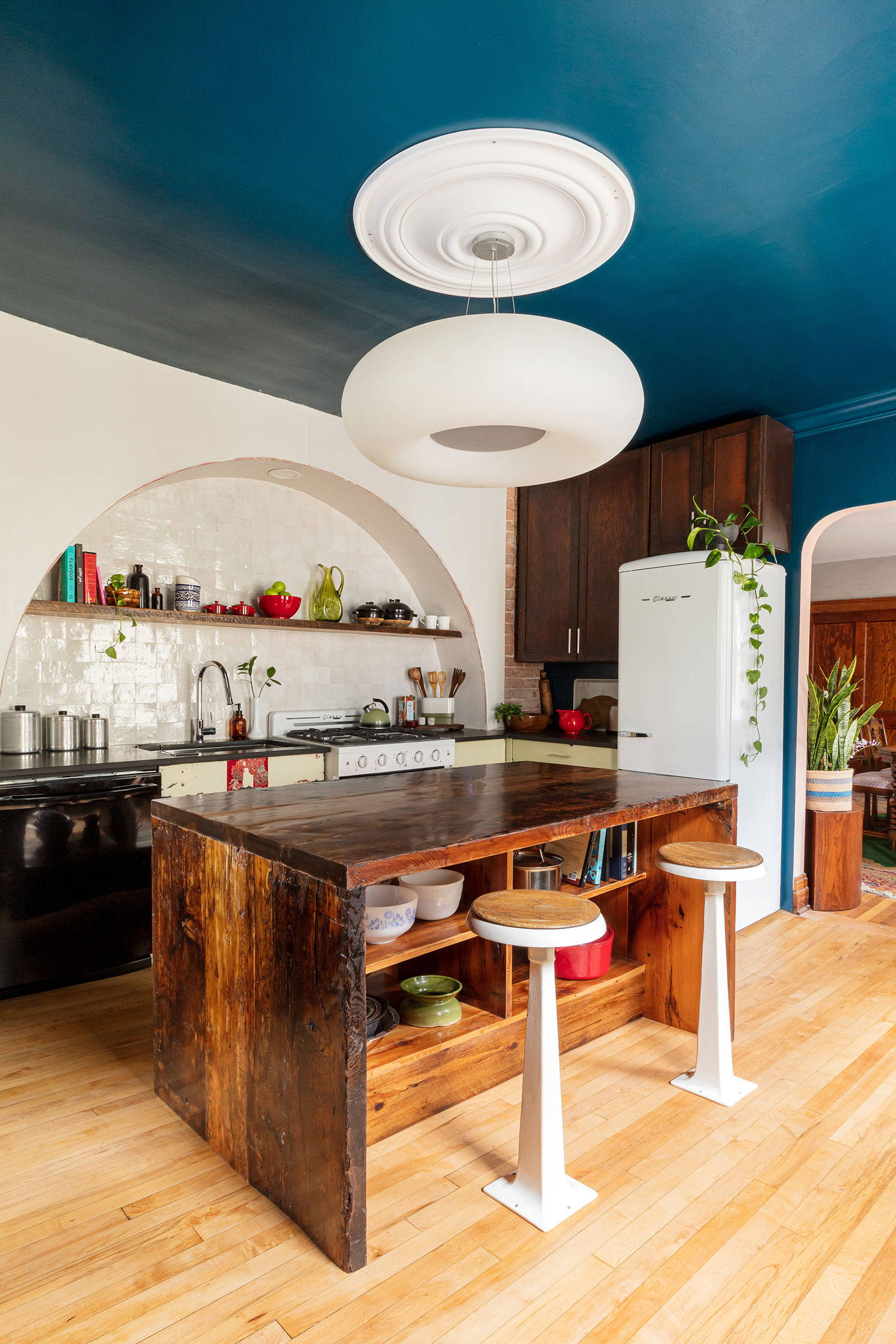 Kitchen island and shelves designed with reclaimed barn flooring,
similar to our popular Ella Table.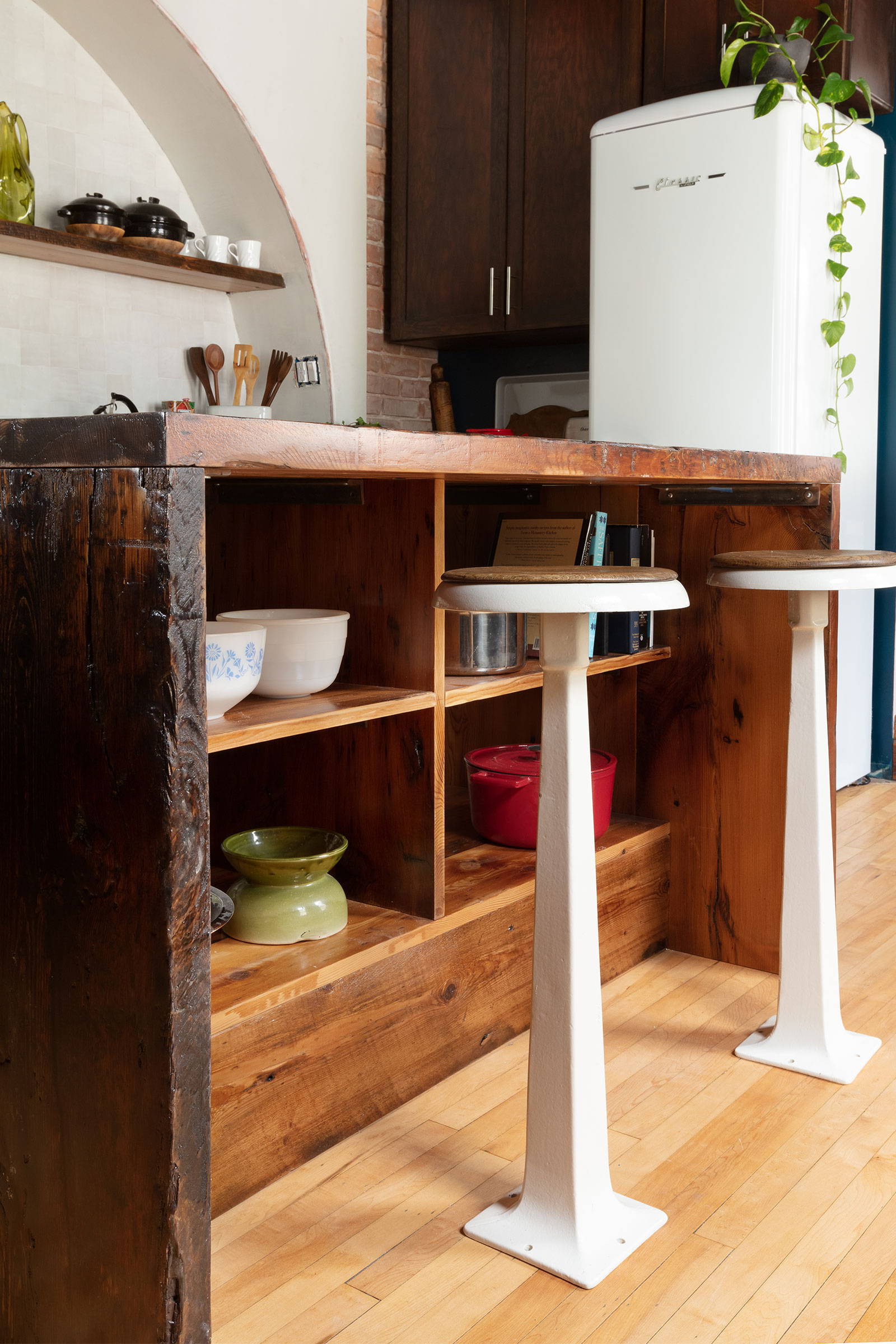 Vintage casted pedestal stools complement the space's nostalgic aesthetic.
Designing with New and Reclaimed Materials
With free range to incorporate a variety of reclaimed materials into the space, we aimed for a soft, retro aesthetic. Inspired by the nostalgia of Detroit's diner culture, we balanced white tile backsplashes and vintage pedestal stools with reclaimed metals, woods, and resins for heartfelt texture.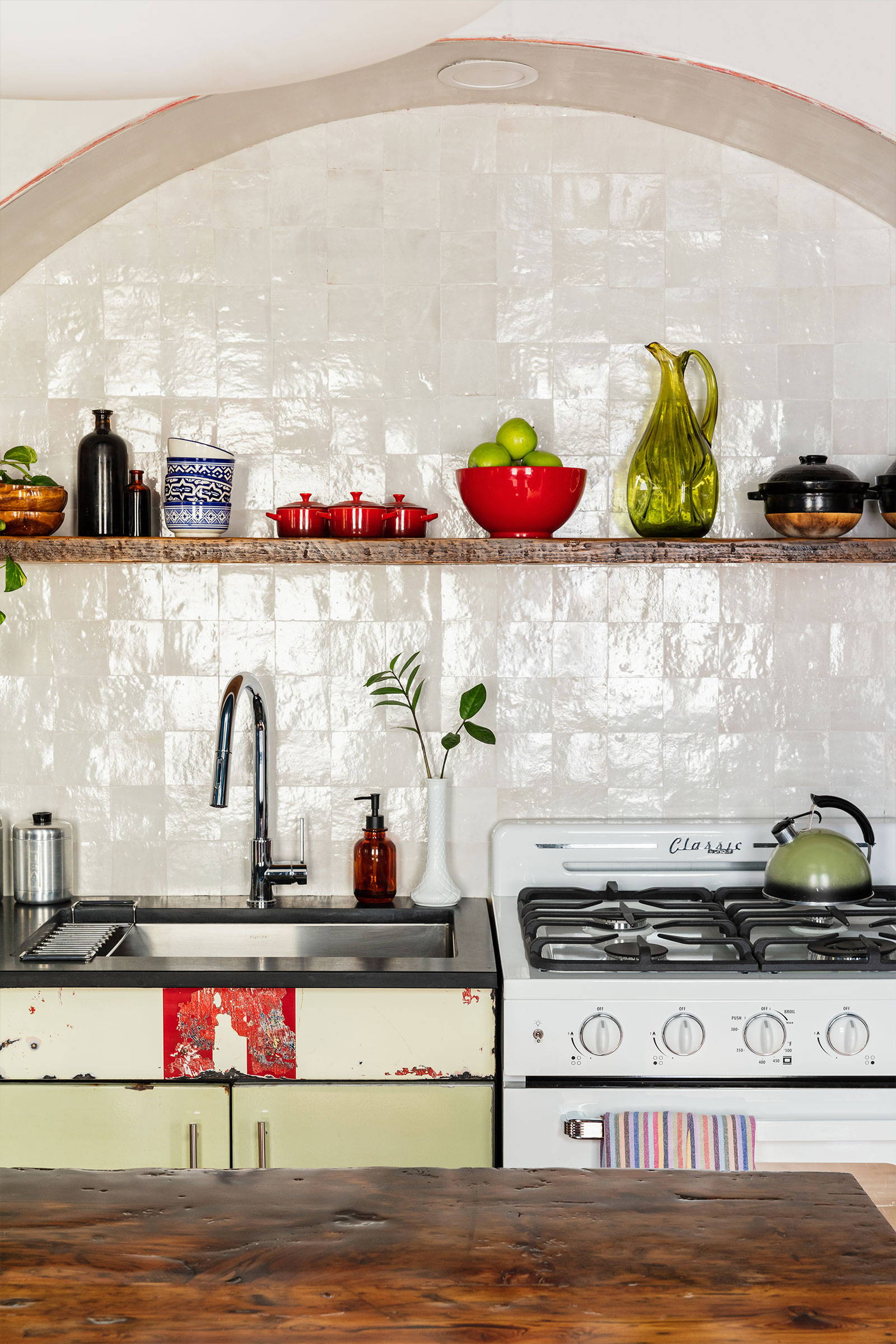 Kitchen counters custom-built out of salvaged heat-resistant phonetic resin science lab tables from Marygrove College.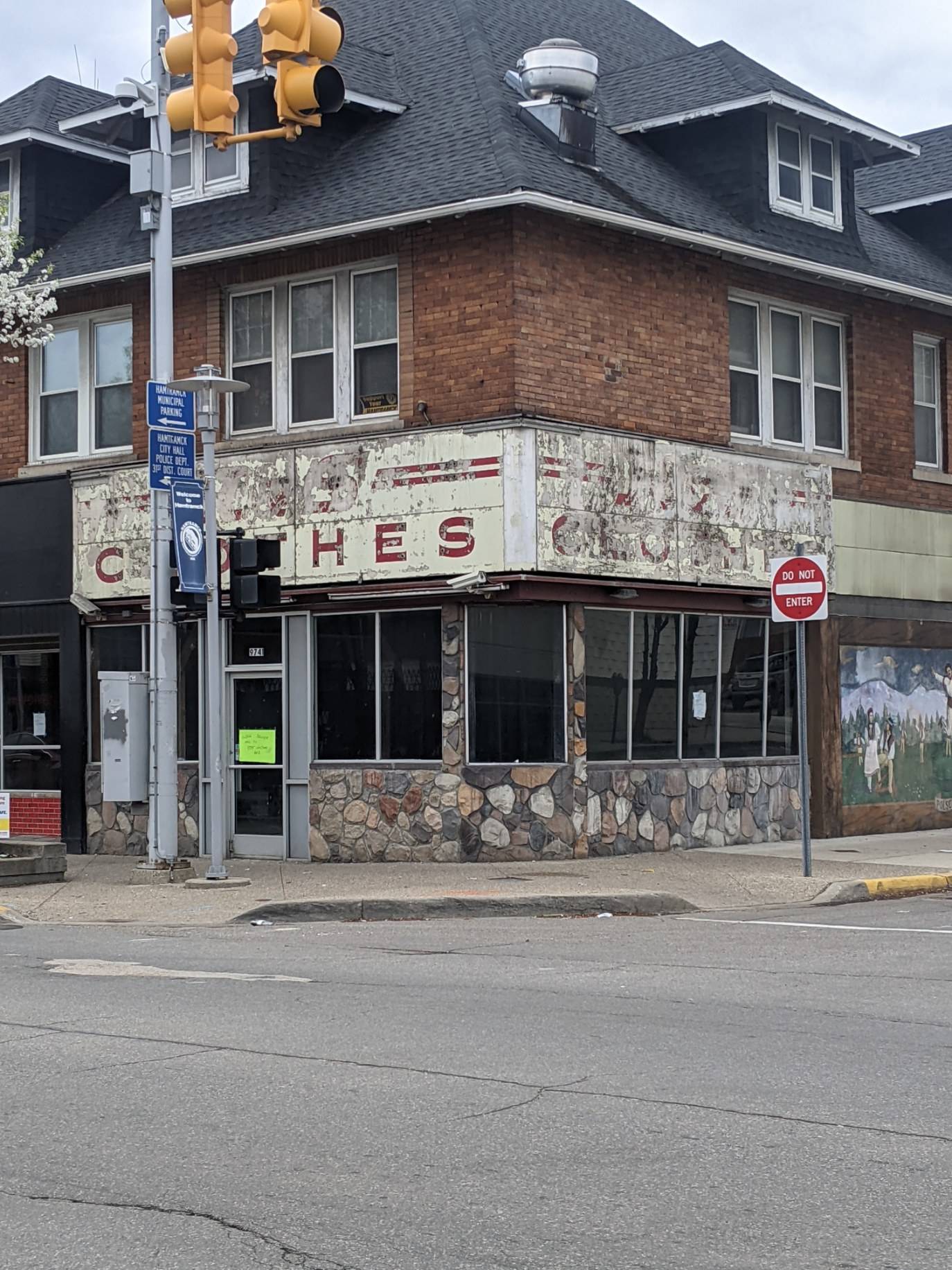 The kitchen cabinets feature porcelain enamel metal panneling taken from the exterior of the Hamtramck Coney Island building.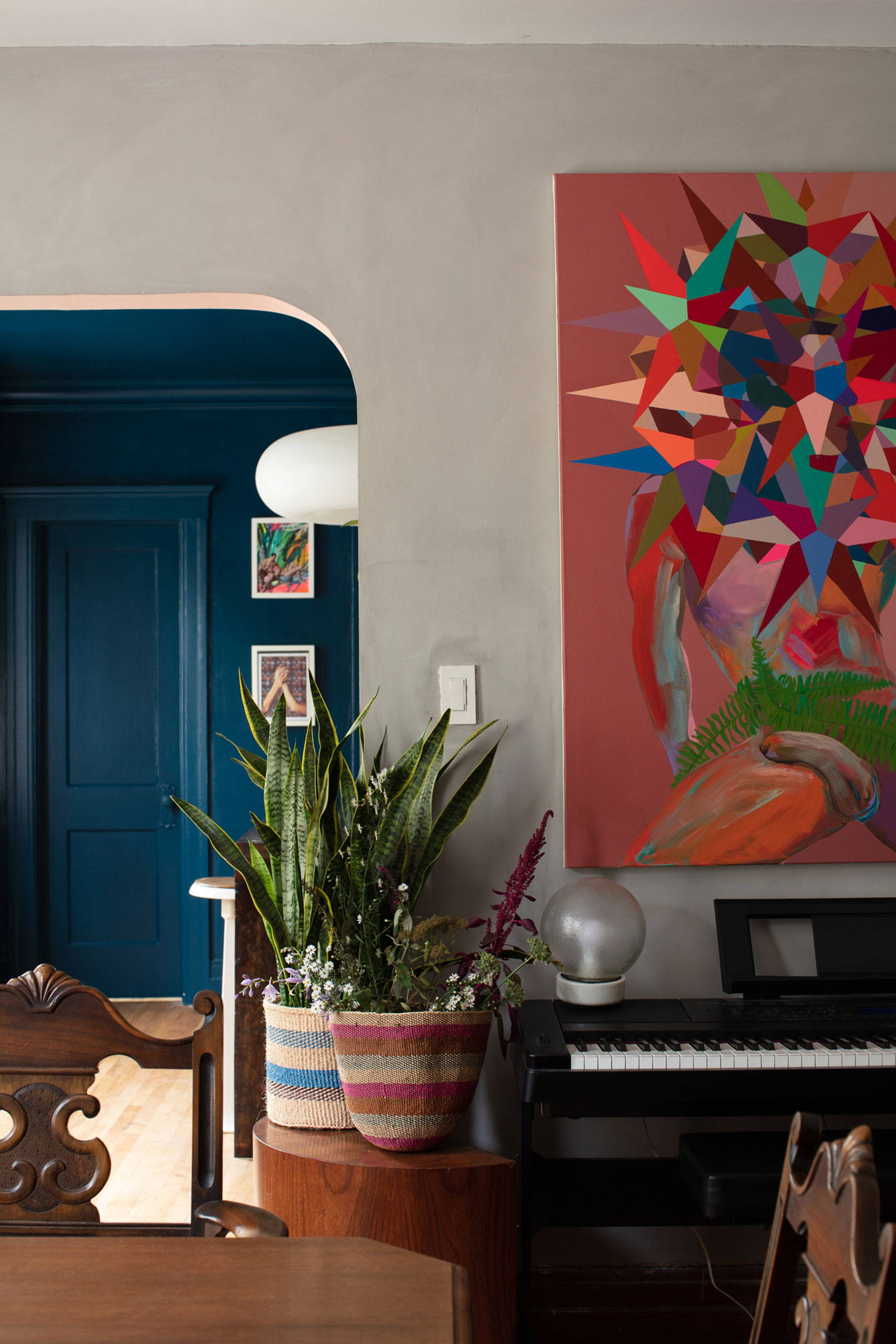 Adding Interior Architecture Moments
Big moves can be made in small spaces. We constructed a custom archway with a floating shelf to add movement and function to the space. A modern light fixture sourced from Amsterdam brings even more curves to a square room. All together, the kitchen is teeming with captivating, full-of-heart design.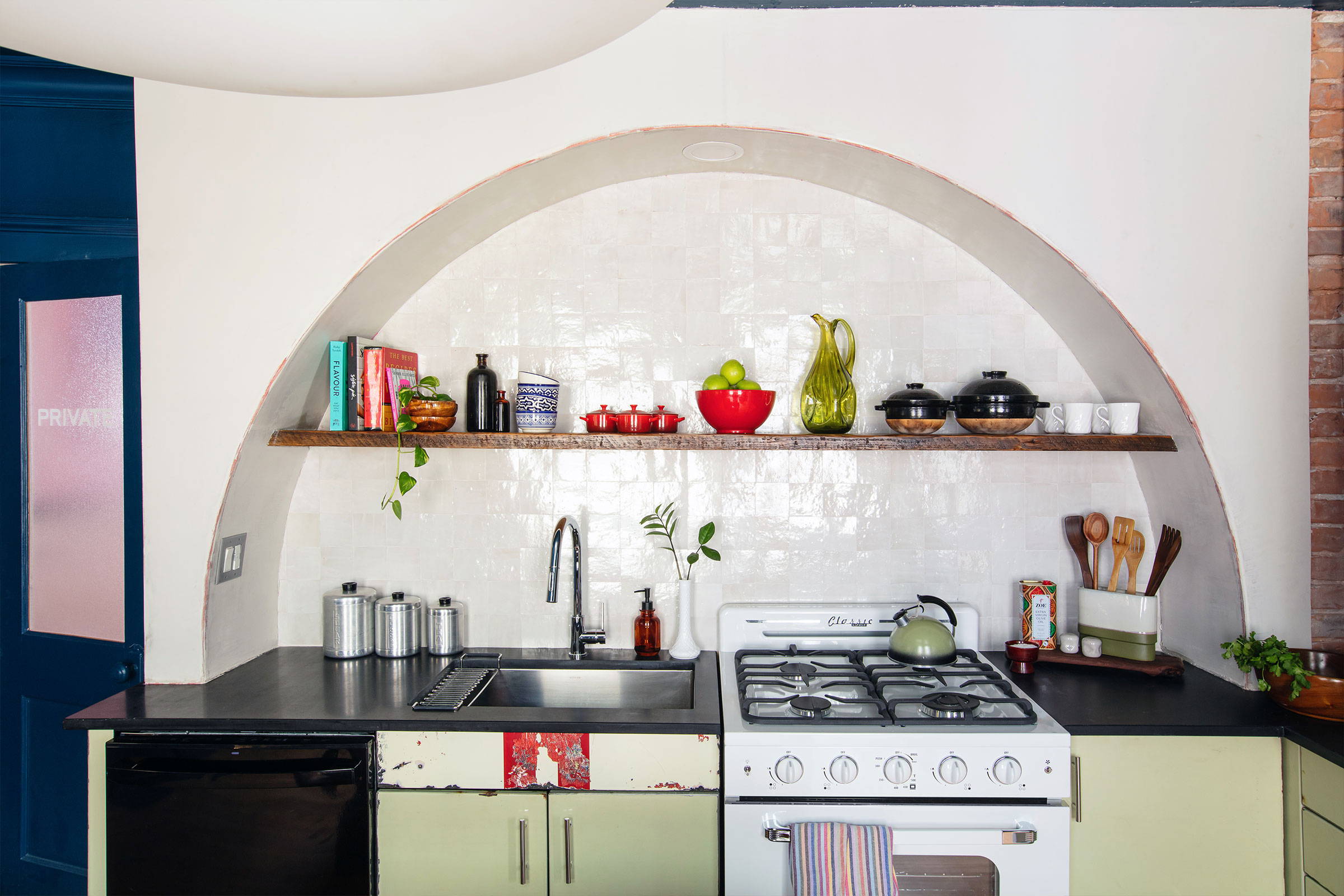 Progress photo of the custom-build archway.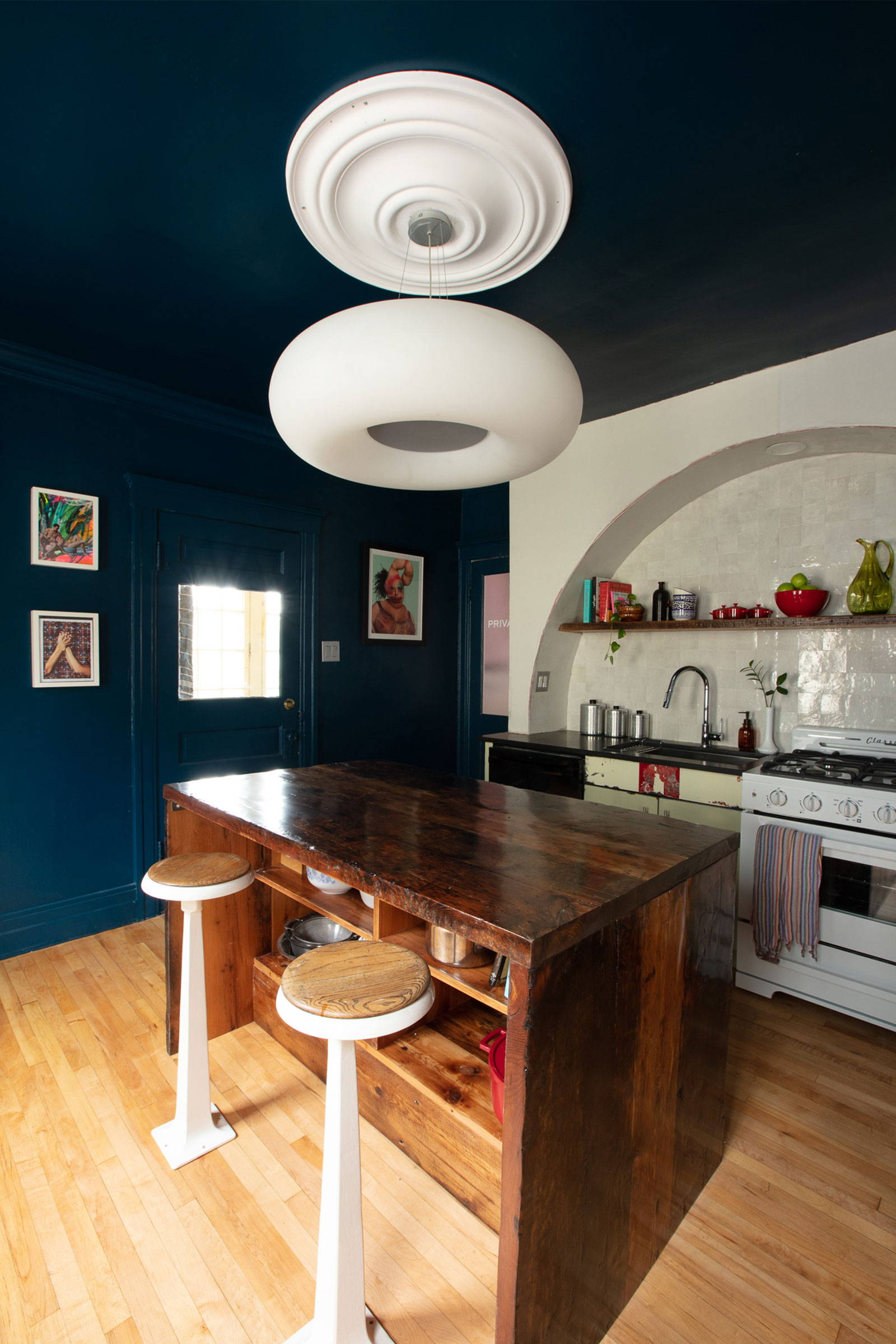 FEELING INSPIRED?
Work with Woodward Throwbacks on your next
interior design project!

We love working with clients who trust our expertise in working with reclaimed materials to create one-of-a-kind designs. Drop us a line and let Woodward Throwbacks help your home renovation projects and interior design come to life.
---
SHOP THE FARNSWORTH KITCHEN LOOK:

Enter your email address to stay up to date on latest projects.