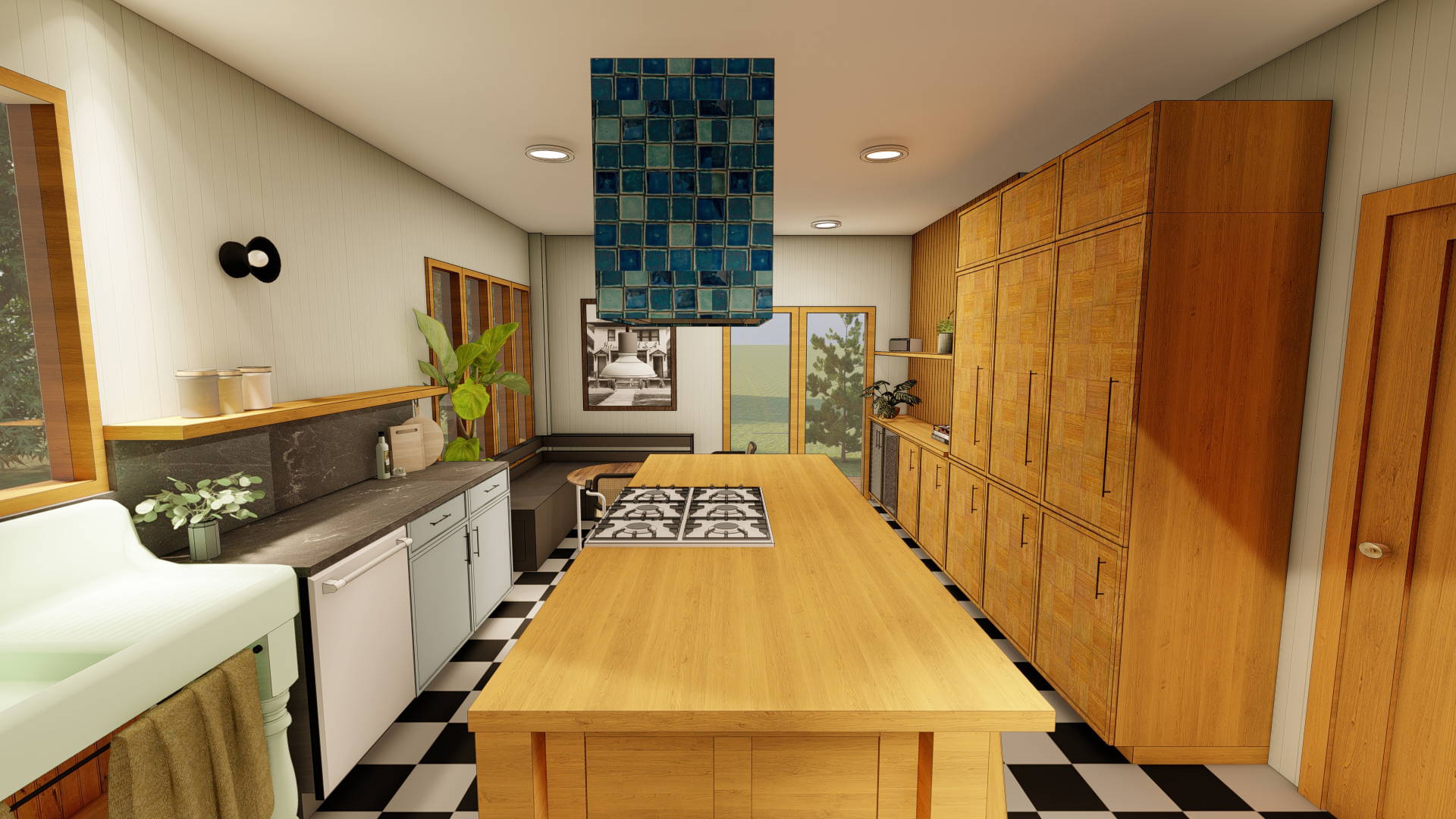 EAST ENGLISH VILLAGE:
KITCHEN REMODEL

Project Type: Kitchen Renovation, Concept
Location: Detroit, Michigan
New Meets Old
A traditional kitchen that is full of historical charm that is balanced with modern elements like natural stone and reclaimed materials.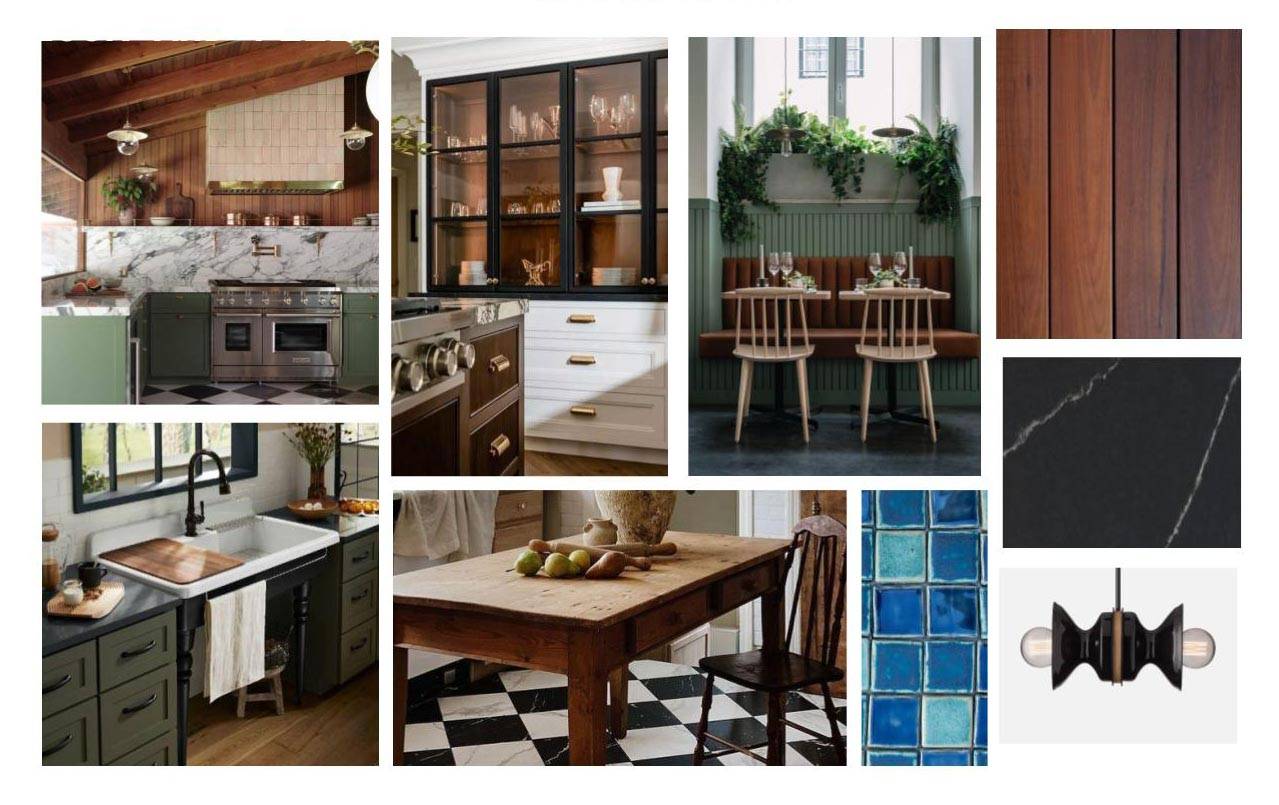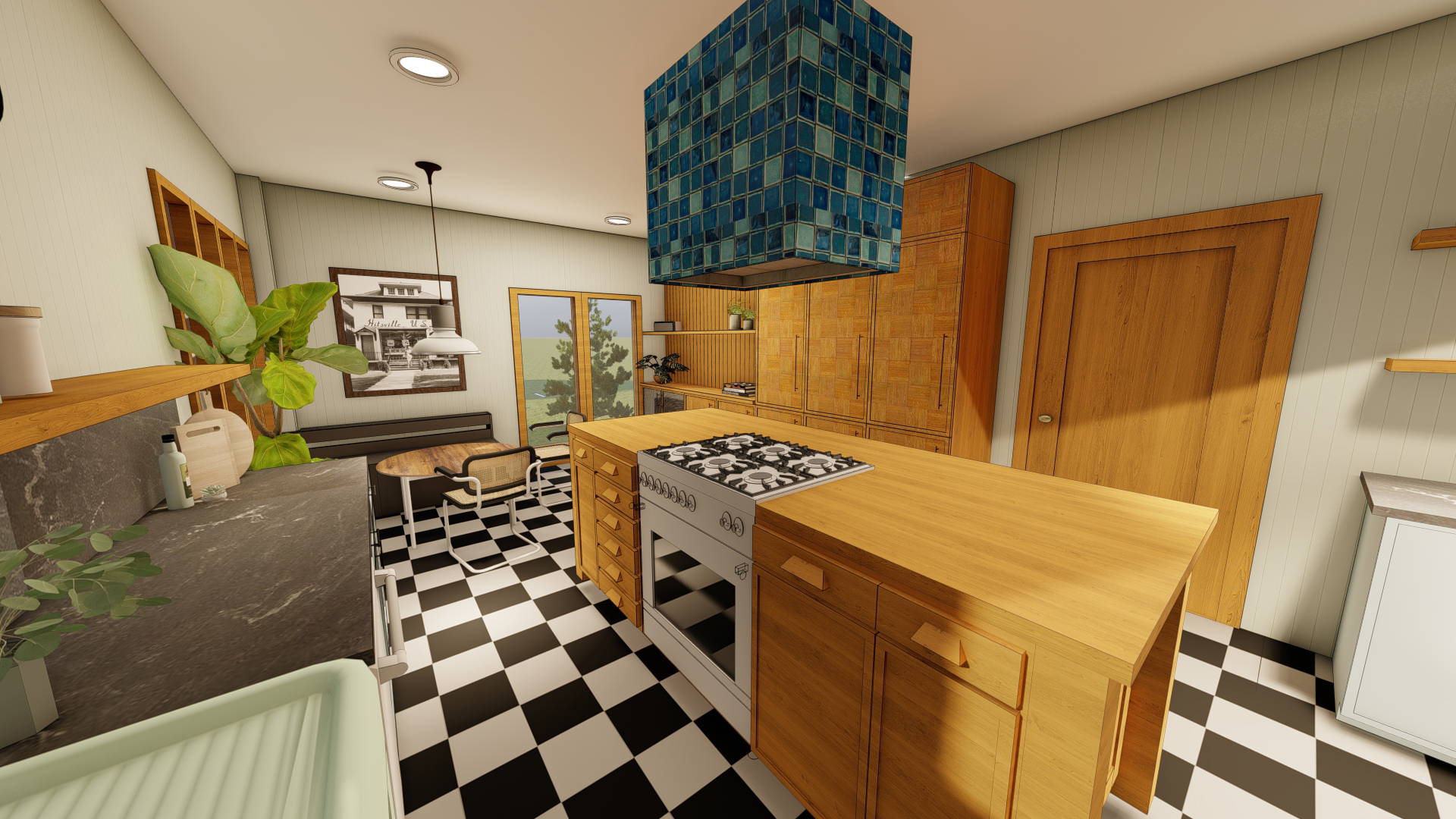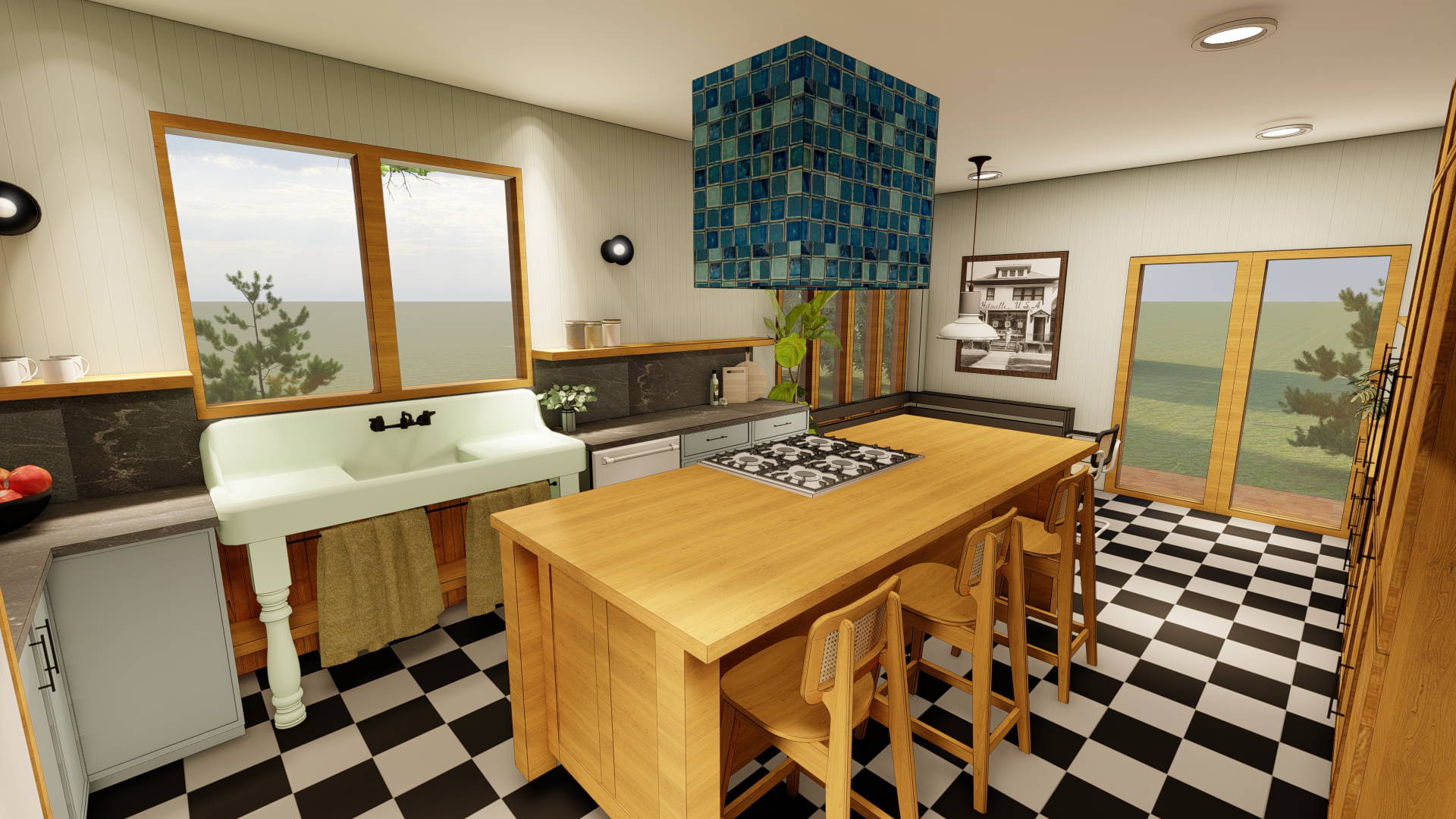 Introducing natural materials like dark gray soapstone adds contrast to vintage minty green porcelin sink.
The custom wall-to-ceiling cabinets are made from salvaged walnut parquet flooring saved from a historical building slated to demolish. The natural texture, pattern, and patina are another statement piece to this unique space. Repurposing the original wood flooring from the kitchen, a wood wall and custom shelve are constructed.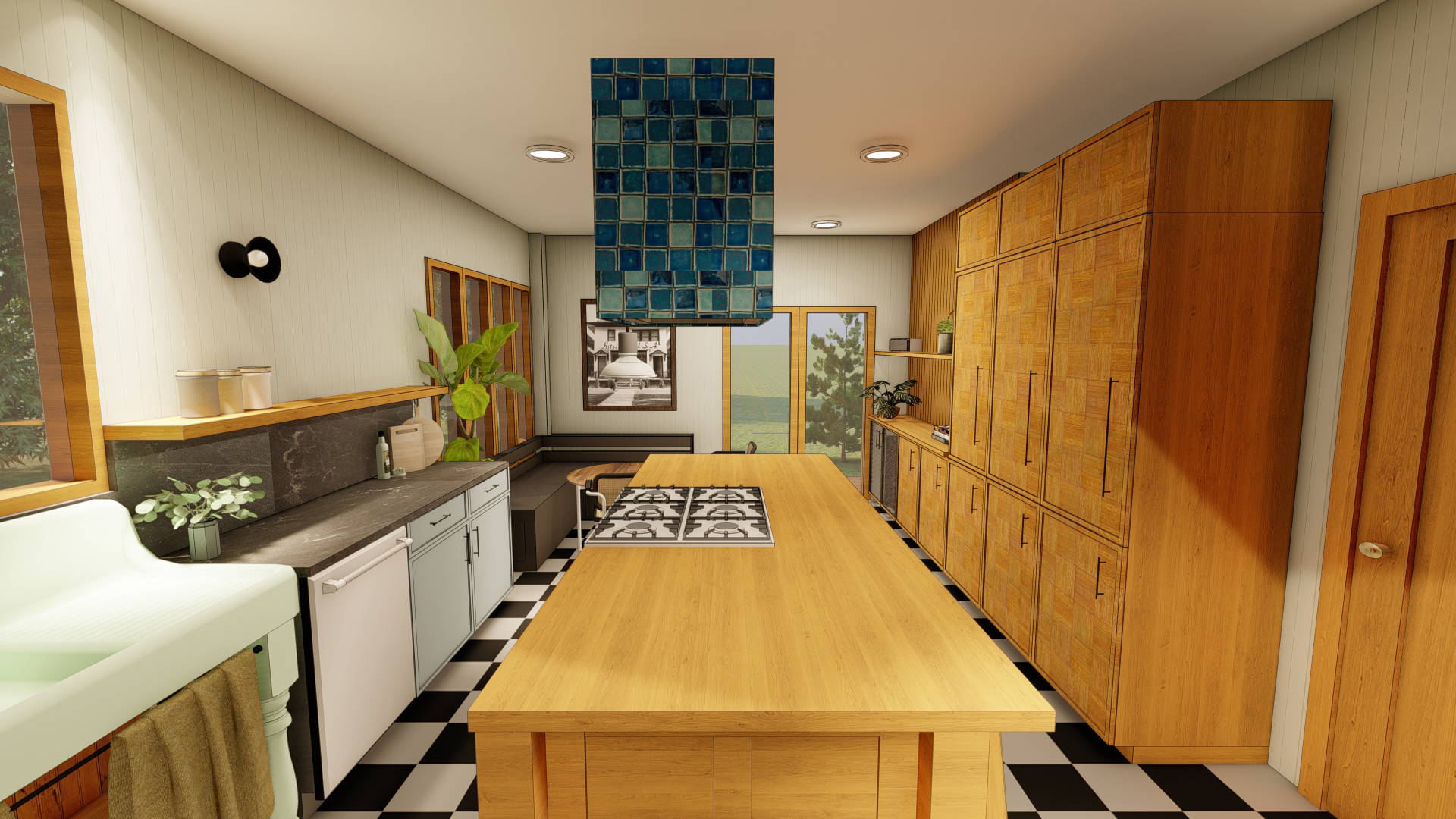 FEELING INSPIRED?
Work with Woodward Throwbacks on your next
interior design project!

We love working with clients who trust our expertise in working with reclaimed materials to create one-of-a-kind designs. Drop us a line and let Woodward Throwbacks help your home renovation projects and interior design come to life.
SHOP THE EAST ENGLISH VILLAGE
KITCHEN LOOK:

Enter your email address to stay up to date on latest projects.