SHEEFY McFLY X THROWBACKS  

Join us for the launch of our Artist Series Volume 4 with Detroit musician and visual artist Sheefy McFly. In this unique collaboration, we've combined Sheefys iconic art and Throwbacks materials to launch this series of 50 unique pieces of art.
The collection launches in-person Sunday, July 09 th at Woodward Throwbacks downtown showroom Throwbacks Home at 10 am EST. The remaining inventory will be released online at 12 pm EST.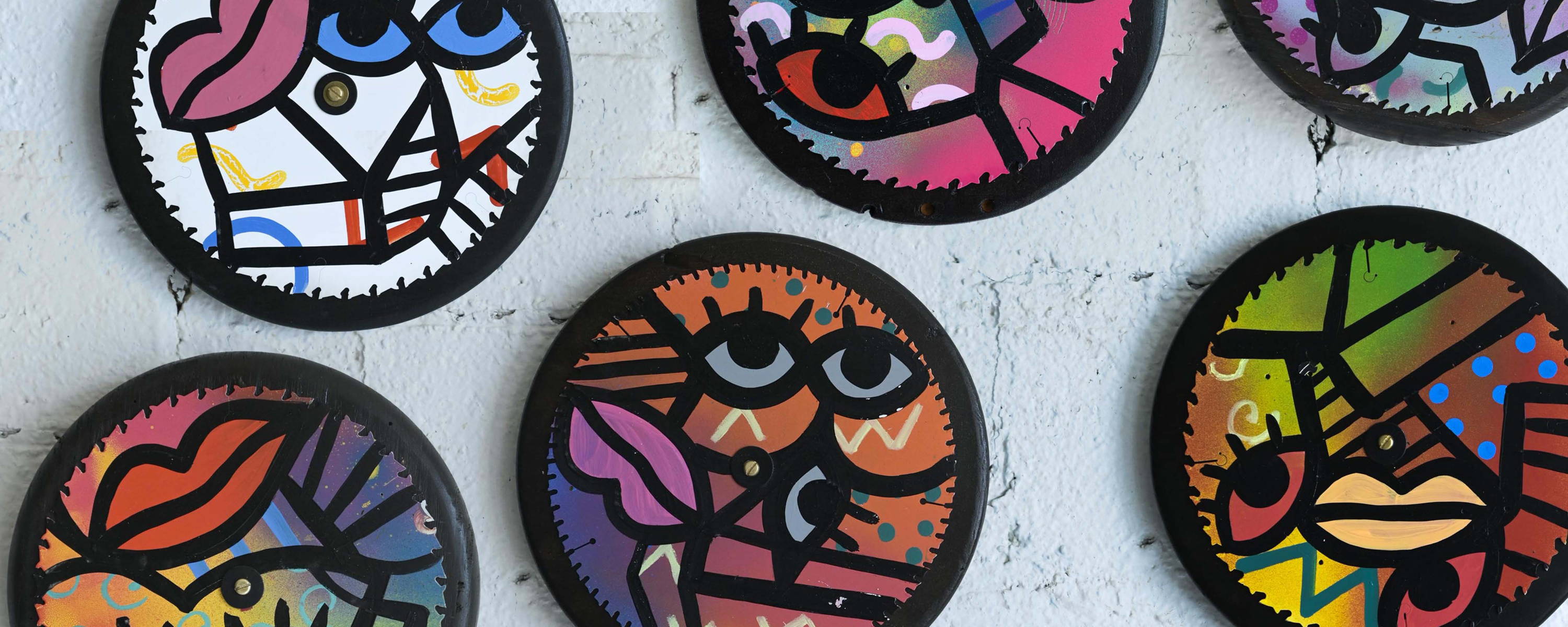 SUBSCRIBE TO OUR NEWSLETTER
Recieve our latest weekly releases, offers, guides and more.